Zak McAllister (born in 1997) is an American juggler from the small town of Temple, TX. Zak began juggling when he was taught by his dad at 10 years old. His obsession began when he saw Anthony Gatto perform at Cirque Du Soleil's La Nouba in Orlando, FL.
Zak was featured on the Top 40 Most Popular Jugglers list in 2016 and 2017. He holds the following world records for ball juggling tricks with publicly available video evidence: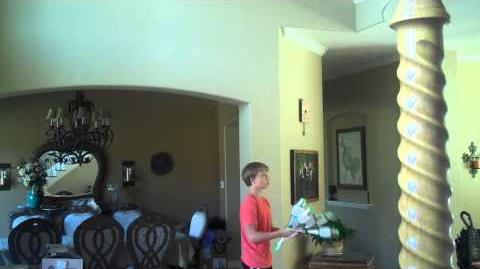 Ad blocker interference detected!
Wikia is a free-to-use site that makes money from advertising. We have a modified experience for viewers using ad blockers

Wikia is not accessible if you've made further modifications. Remove the custom ad blocker rule(s) and the page will load as expected.