Tsubasa Murakami

2010 JJF Individual Men's division champion

Websites
 Tsubasa Murakami is a Japanese juggler who specializes in 3, 4, and 5 ball patterns. He started juggling in 2003.
Murakami won 1st place in the Individual Men's division at the 2010 Japan Juggling Festival championships, 2nd place in 2011, and 3rd place in 2012.[1] In 2011, he tied with Komei Aoki for 3rd place in Yousuke Hioki's Top 11 Japanese Jugglers poll.[2]
References
Edit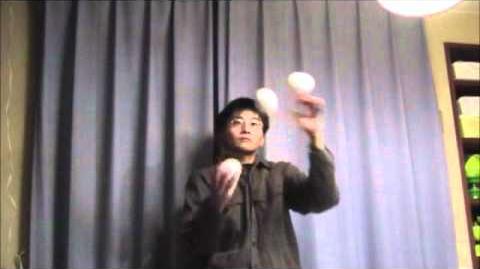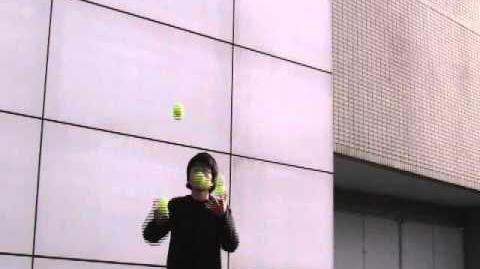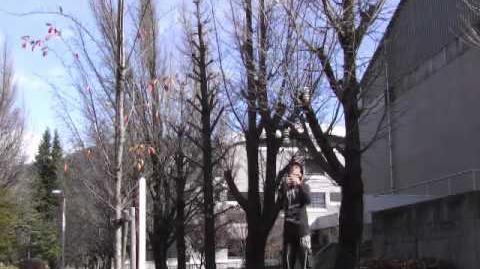 Ad blocker interference detected!
Wikia is a free-to-use site that makes money from advertising. We have a modified experience for viewers using ad blockers

Wikia is not accessible if you've made further modifications. Remove the custom ad blocker rule(s) and the page will load as expected.