Stefan Sing



Websites
 Stefan Sing is a professional juggler from Germany.
He was featured on the Top 40 Most Popular Jugglers chart every year from 2004 to 2013. He ranked 8th on the list in 2005.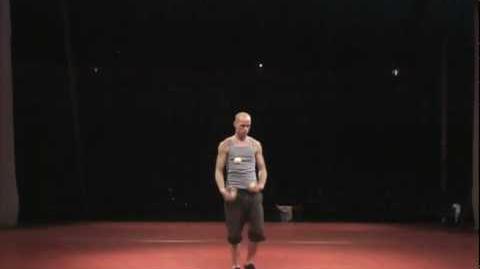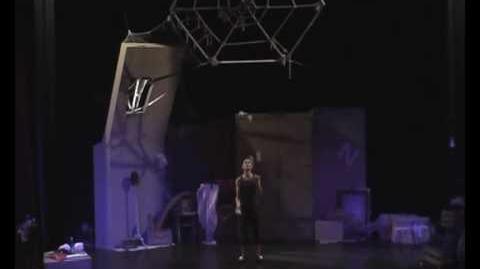 Ad blocker interference detected!
Wikia is a free-to-use site that makes money from advertising. We have a modified experience for viewers using ad blockers

Wikia is not accessible if you've made further modifications. Remove the custom ad blocker rule(s) and the page will load as expected.