Josh Turner (born 29 September 1990) is a juggler from England. He learned to juggle when he was 13,[1] and he is the leader of Team Shreddie Crunch, a group of 16 British jugglers.[2][3]
In 2011 Josh became the second person to do an fdb97531 to a collect on video,[4] and he ranked 20th on the Top 40 Most Popular Jugglers chart.[5]
References
Edit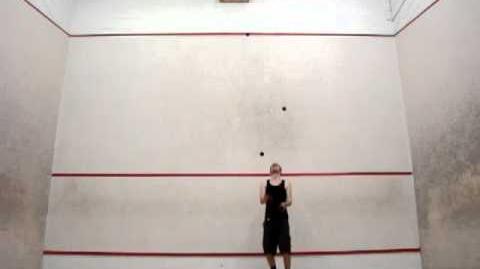 Ad blocker interference detected!
Wikia is a free-to-use site that makes money from advertising. We have a modified experience for viewers using ad blockers

Wikia is not accessible if you've made further modifications. Remove the custom ad blocker rule(s) and the page will load as expected.