Johnny Malcolm won the British Young Juggler of the Year award at BJC 2010, as well as the Judges' Choice award, a Silver award, and the Crawley Convention award.[1]
He and Dan Wood formerly held the world record for 20 ball passing: 20 passes caught, set in 2012,(video) tied with Alex Barron and Dave Leahy (in 2010), Dan Wood and Dave Leahy (in 2011), and Doug Sayers and Dave Leahy (in 2012).[2]
References
Edit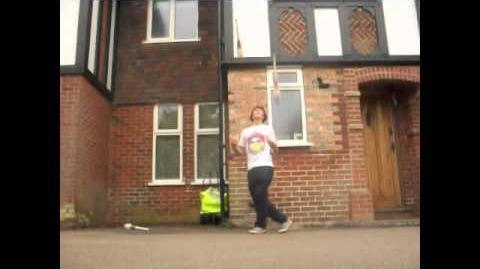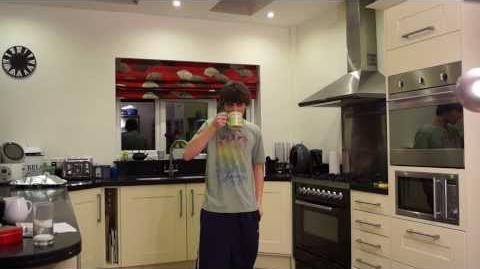 Ad blocker interference detected!
Wikia is a free-to-use site that makes money from advertising. We have a modified experience for viewers using ad blockers

Wikia is not accessible if you've made further modifications. Remove the custom ad blocker rule(s) and the page will load as expected.