Haavard Vatland Hvidsten (born in 1993)[1] is a juggler from Sandnes, Norway. He started juggling in 2001.[2] He placed second in the Top 40 Most Popular Jugglers of 2013, 2014, 2016, and 2017.[3][4][5][6]
Haavard holds the following world records with publicly available video evidence:
Unverified claims:
His other numbers and endurance achievements include:
5 balls for over an hour
7 balls for over 1000 catches[7]
8 balls for over 100 catches[8]
9 balls for over 50 catches
7 clubs for over 100 catches (video)
References
Edit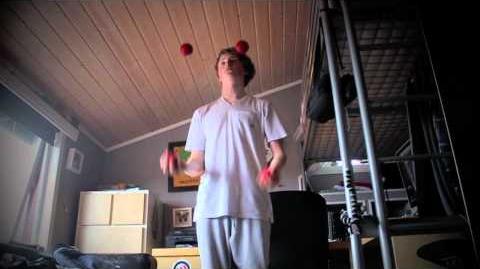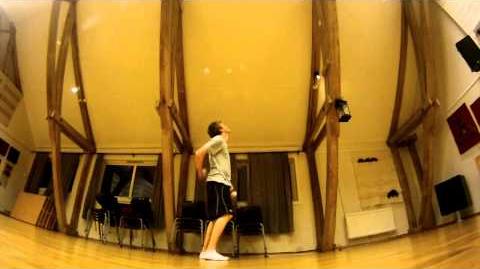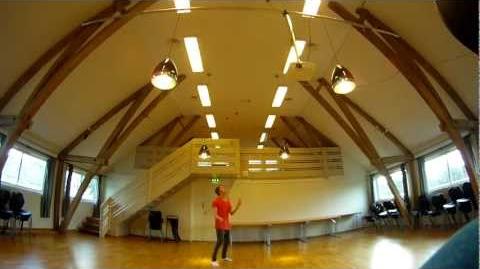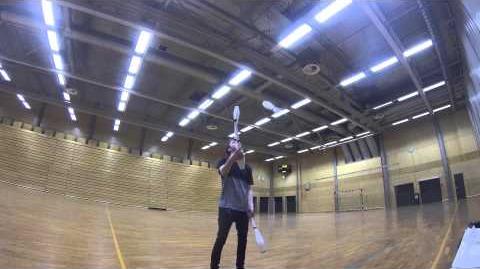 Ad blocker interference detected!
Wikia is a free-to-use site that makes money from advertising. We have a modified experience for viewers using ad blockers

Wikia is not accessible if you've made further modifications. Remove the custom ad blocker rule(s) and the page will load as expected.