Behind the back looking is a trick where you make all the throws and catches behind the back, while looking at the objects by either turning your head from side to side to look back over your shoulders, or throwing high and looking straight up. This kind of pattern is higher than a blind behind the back pattern, and the objects don't touch your back.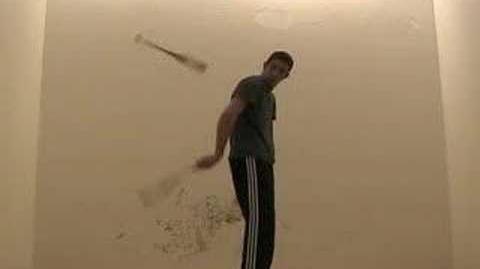 Ad blocker interference detected!
Wikia is a free-to-use site that makes money from advertising. We have a modified experience for viewers using ad blockers

Wikia is not accessible if you've made further modifications. Remove the custom ad blocker rule(s) and the page will load as expected.