Beanbags
are the most common type of
juggling ball
. Many jugglers prefer beanbags because they are easy to catch, and they don't bounce or roll when dropped.
Juggling beanbags are typically two to three inches in diameter, made from several pieces of vinyl or imitation leather, and filled with millet, birdseed, or other material.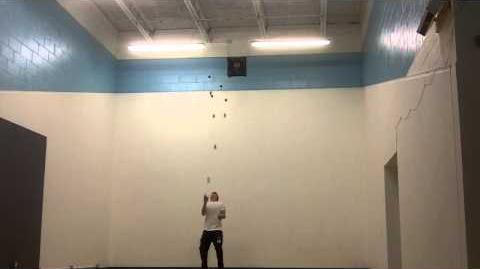 Ad blocker interference detected!
Wikia is a free-to-use site that makes money from advertising. We have a modified experience for viewers using ad blockers

Wikia is not accessible if you've made further modifications. Remove the custom ad blocker rule(s) and the page will load as expected.