Ameron Rosvall is a Swedish juggler. He ranked 6th on the Top 40 Most Popular Jugglers list in 2015.
Ameron holds the following world records with publicly available video evidence:
3 club front-to-back body throws: 4 minutes and 33 seconds in 2013 (video)
3 club back-to-front body throws: 1 minute and 52 seconds in 2011 (video)
He also unofficially holds the world records for:
3 ring reverse cascade: 1 hour and 7 minutes in 2008 (claim)
4 rings: 48 minutes and 8 seconds in 2008 (claim)
4 ring reverse fountain: 11 minutes and 20 seconds in 2008 (claim)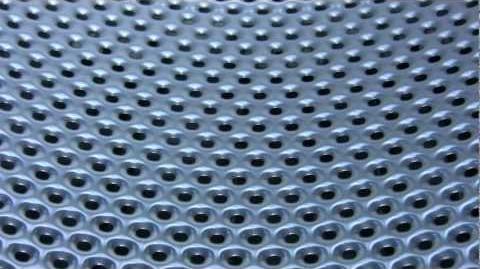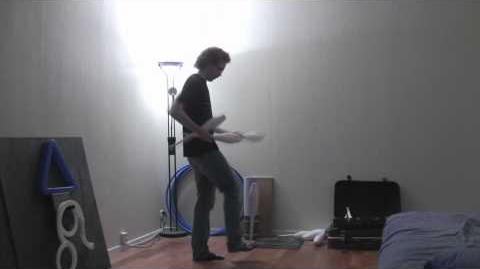 Ad blocker interference detected!
Wikia is a free-to-use site that makes money from advertising. We have a modified experience for viewers using ad blockers

Wikia is not accessible if you've made further modifications. Remove the custom ad blocker rule(s) and the page will load as expected.